Welcome
The Consortium is a collaborative learning network designed to enhance service in biomedical ethics for the participating Adventist health systems. Our primary goal is to share practical information about the application of ethical principles in the provision of health care. The participating health systems represent generative nodes within the network, giving and receiving information about effective approaches to current ethical questions. If you are a member of a participating system, we invite you to create a login and share in the life of the Consortium.
Inaugural Partners
The Adventist Bioethics Consortium provides education for clinicians and healthcare administrators who are interested in becoming active in ethical deliberation.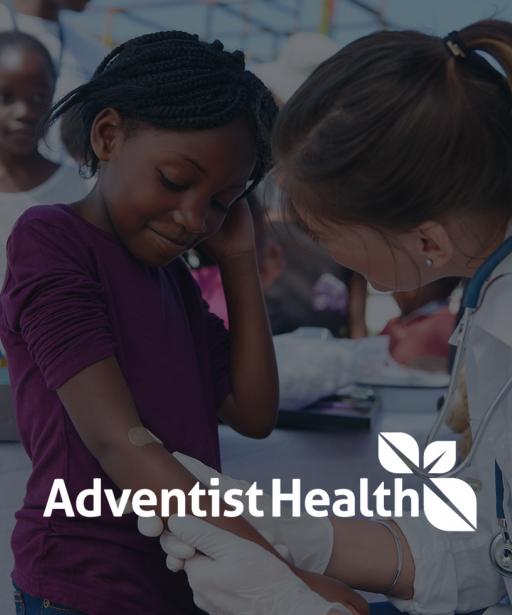 Adventist Health is a faith-based, nonprofit integrated health system serving more than 75 communities on the West Coast and Hawaii. Our compassionate and talented team of 33,300 includes more than 24,600 employees; 5,000 medical staff physicians; and 3,700 volunteers working together in pursuit of one mission: living God's love by inspiring health, wholeness and hope.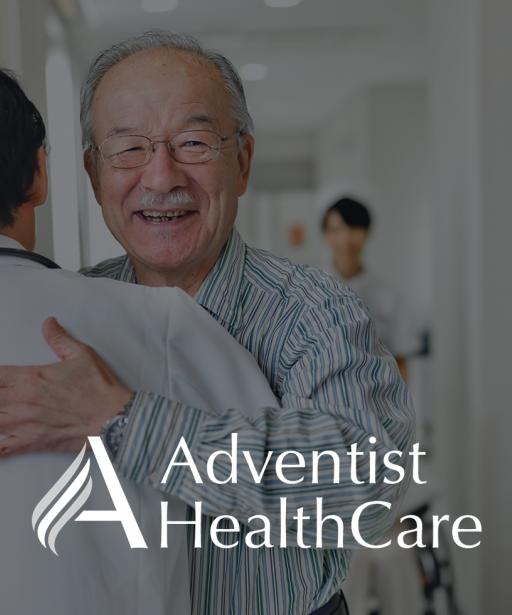 Adventist HealthCare, founded in 1907, is the first and largest health-care network based in Montgomery County, MD and the largest provider of charity care and community benefits.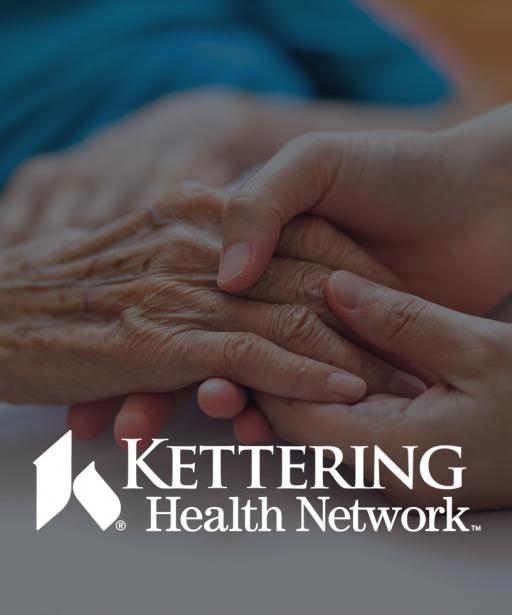 Kettering Health Network is a not-for-profit network of eight hospitals, Kettering College, and over 120 outpatient facilities serving southwest Ohio.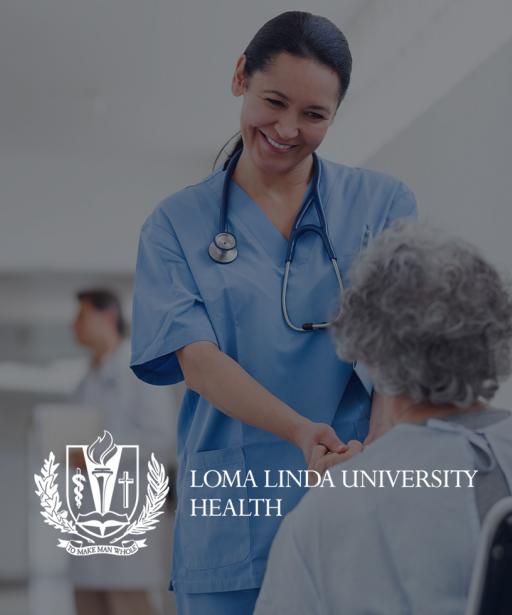 Loma Linda University Health
Loma Linda University Medical Center (LLUMC) is the teaching hospital for Loma Linda University, which includes schools of allied health professions, behavioral health, dentistry, medicine, nursing, pharmacy, public health, and religion on the campus of Loma Linda University in Loma Linda, California, United States.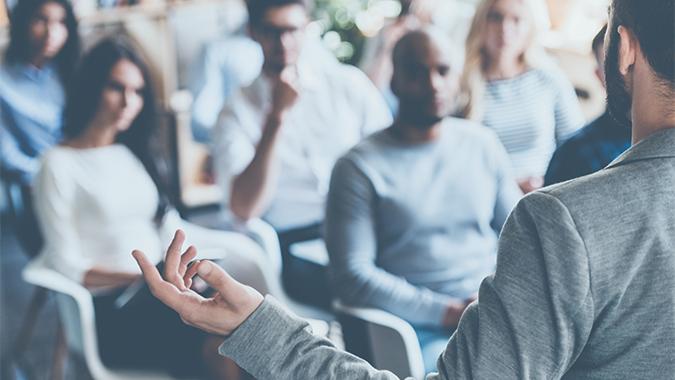 The 3rd annual national bioethics conference will be held in Columbia, Maryland, May 7-8, 2018.
More Information
Hot topics
With a handful of bioethical issues having the potential to really blow up and become a huge issue during 2017, many are feeling quite unsettled that President Donald Trump still has yet to name a director to the Office of Science and Technology Policy.