Welcome
The Consortium is a collaborative learning network designed to enhance service in biomedical ethics for the participating Adventist health systems. Our primary goal is to share practical information about the application of ethical health care principles.
Inaugural Partners
To learn more about the Consortium's inaugural partners, please select from the links below. If you represent an organization that would like to join the Consortium, please contact us at bioethics.llu.edu
Adventist Health is a faith-based, nonprofit integrated health system serving more than 75 communities on the West Coast and Hawaii. Our compassionate and talented team of 33,300 includes more than 24,600 employees; 5,000 medical staff physicians; and 3,700 volunteers working together in pursuit of one mission: living God's love by inspiring health, wholeness and hope.
Adventist HealthCare, founded in 1907, is the first and largest health-care network based in Montgomery County, MD and the largest provider of charity care and community benefits.
Adventist University of Health Sciences
Adventist University of Health Sciences (ADU) works closely with Florida Hospital in Orlando to give students the clinical experience and world-class facilities that only a major medical center can provide. Florida Hospital is the largest of more than 590 healthcare facilities operated worldwide by the Seventh-day Adventist Church.
Central Texas Medical Center
During your stay at CTMC, your health, safety and comfort are our main concern. Each staff member, physician and volunteer is committed to providing safe, high quality care with warmth, compassion and personal attention. At CTMC, we are called to extend the healing ministry of Christ by making your stay with us the very best it can be.
Kettering Health Network is a not-for-profit network of eight hospitals, Kettering College, and over 120 outpatient facilities serving southwest Ohio.
Loma Linda University Health
Loma Linda University Medical Center (LLUMC) is the teaching hospital for Loma Linda University, which includes schools of allied health professions, behavioral health, dentistry, medicine, nursing, pharmacy, public health, and religion on the campus of Loma Linda University in Loma Linda, California, United States.
Sydney Adventist Hospital
Sydney Adventist Hospital is a division of Adventist HealthCare Limited. As a not-for-profit organisation, caring for our patients needs is our first priority.
Shawnee Mission Medical Center
At Shawnee Mission Health, we're more than just a hospital campus. We're a network of health care facilities and providers working to improve the health and wellness of our patients throughout Kansas City. A member of Adventist Health System, our mission is at the core of everything we do: Improving Health Through Christian Service. It's something we've strived for since 1962.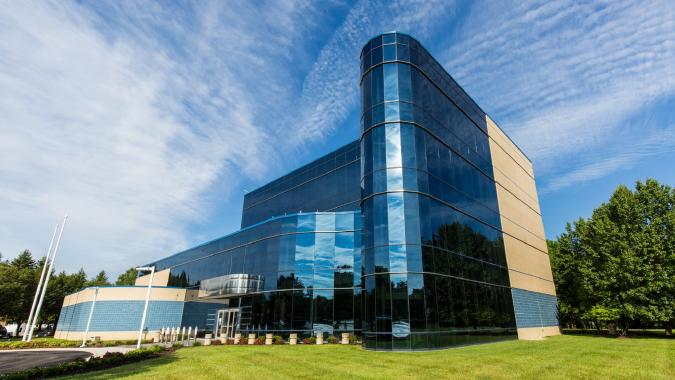 The conference will be held at the North American Division Headquarters in Columbia Maryland.
Register here
Hot topics
With a handful of bioethical issues having the potential to really blow up and become a huge issue during 2017, many are feeling quite unsettled that President Donald Trump still has yet to name a director to the Office of Science and Technology Policy.