The Consortium is a collaborative learning network designed to enhance service in biomedical ethics for the participating Adventist health systems. Our primary goal is to share practical information about the application of ethical health care principles.
Inaugural Partners
---
If you represent an organization that would like to join the Consortium, please contact us at bioethics.llu.edu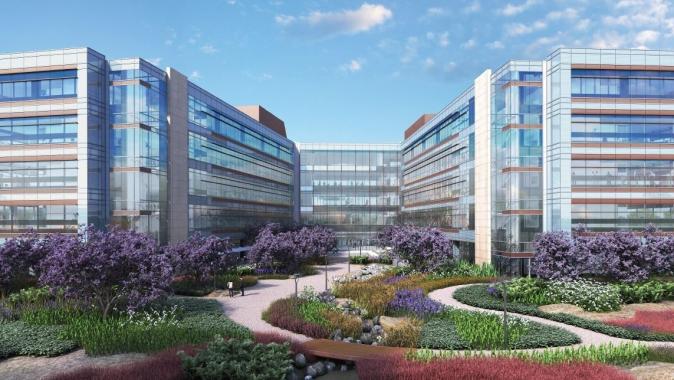 The conference will be a gathering of leaders from the five Adventist health systems in North America as well as leaders from the Adventist church. The conference will also welcome church and health care institutions' leaders from outside of North America.
More Info
Hot topics
Bioethical issues are often in the news. We invite you to visit this site to follow some of the current stories.