Upcoming Events
---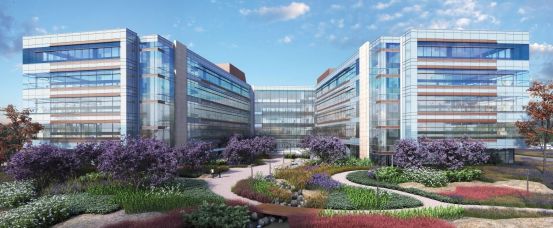 May 6-7, 2019
4th Annual Adventist Bioethics Conference
"Ethics for Community Wholeness"
Adventist Health Headquarters
One Adventist Health Way Roseville, CA 95661
The conference is a gathering of leaders from the five Adventist health systems in North America as well as leaders from the Adventist church. The conference welcomes church and health care institutions' leaders from outside of North America.
---
If you are interested in learning about events at Loma Linda University's Center for Christian Bioethics, please click here. 
---
If your organization has any events you would like to add here, please contact one of our site administrators by email by clicking here.