The Ethics of Hope
The 6th Annual Adventist Bioethics Conference will be hosted by AdventHealth on the campus of AdventHealth University, 671 Winyah Drive, Orlando, Florida 32803.
This conference for leaders in Adventist healthcare is designed to:
Address current issues in clinical ethics
Foster a vibrant network of leaders in bioethics
Consider theological bases for ethics in Adventist health systems
Clarify ethical understanding between the church and its health systems
Who should attend?
Ethics committee members
Healthcare executives
Healthcare professionals
Hospital chaplains
Church leaders
Ethics professors
Healthcare attorneys
Anyone interested in healthcare ethics
Featured Speakers:
Patrick T. Smith, PhD
Associate Research Professor of Theological Ethics and Bioethics,
Duke University Divinity School
Director of Bioethics Program,
Trent Center for Bioethics, Humanities, and the History of Medicine
Associate Professor in Population Health Sciences,
Duke University School of Medicine
Senior Fellow, Kenan Institute for Ethics, Duke University
Dr. Smith has specific academic interests in the areas of bioethics, social ethics, Black Church studies, and philosophical theology. His work and service in bioethics and social ethics has spanned academic, professional, community, and ecclesial spaces.
Ted Hamilton, MD
Chief Mission Integration Officer
Senior Vice President Mission & Ministry
AdventHealth
Dr. Hamilton is dedicated to working with hospital and physician leaders to build healing cultures within hospitals and healing relationships among healthcare providers.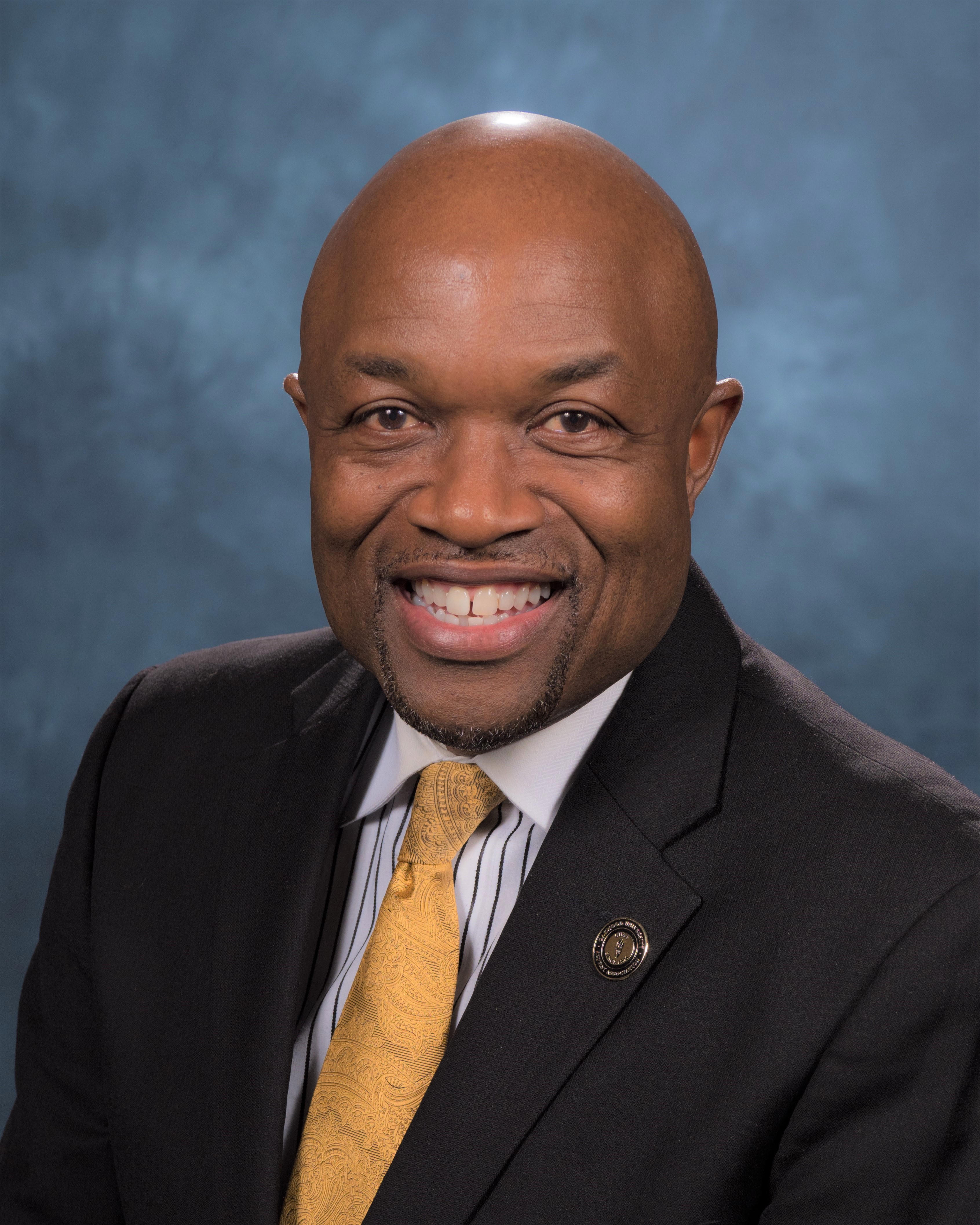 G. Alexander Bryant, DMin
President
North American Division of Seventh-day Adventists
Dr. Bryant will address the relationship between the Adventist health systems and the church and how they serve together to transform communities in times of uncertainty by offering a voice of hope.