The Ethics of Hope
The 6th Annual Adventist Bioethics Conference was hosted by AdventHealth on the campus of AdventHealth University on May 1-2, 2022.
Featured Speakers: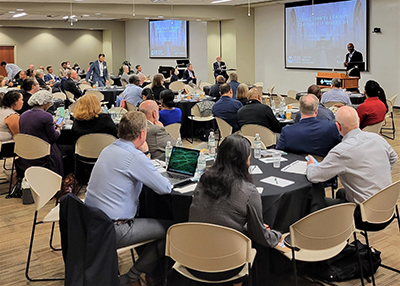 Patrick T. Smith, PhD
Duke University
"Moving Toward a Beloved Community in Health Care"
---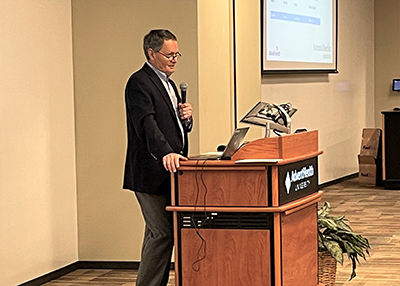 Ted Hamilton, MD
AdventHealth
"Concepts of Hope: the Real, the False, the Bob"
---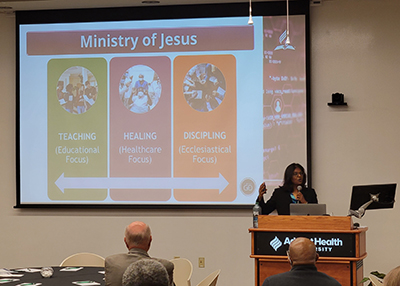 Angeline David Brauer, DrPH, MHS, RDN
North American Division of Seventh-day Adventists
"Together, We are the Hands of Jesus"
---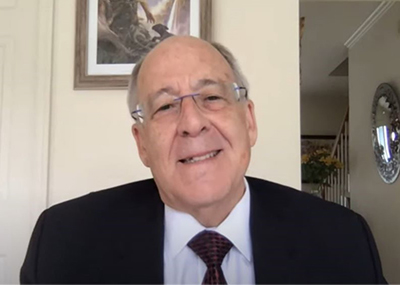 Peter N. Landless., MB, BCh, MMed, FCP(SA), FACC, FASNC
Seventh-day Adventist Church World Headquarters
"Vaxed, Vexed, or Vehement?"
---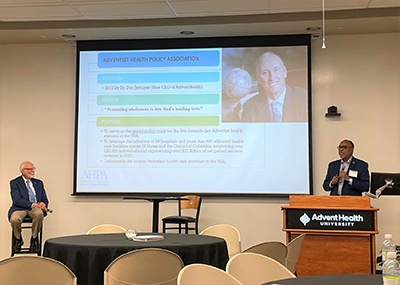 Carlyle Walton, MHSM, CPA, FACHE
Adventist Health Policy Association
Gerald R. Winslow, PhD
Loma Linda University Health
"The Prophetic Voice of Adventist Healthcare"
---
Gina Mohr, MD, HEC-C
Grace Chen Oei, MD, MA, HEC-C
"When Can I say No? Ethical Approaches to Inappropriate Care"
---
Elliott Smith, BA, BSW, MSW
"The Challenge of Grief Recovery for the Health Care Professional"