Below you will find resources from past webinars, including presentation slides and links to listen to the webinar. If you have topics you would like to have covered in upcoming webinars, please contact us with your suggestions.
---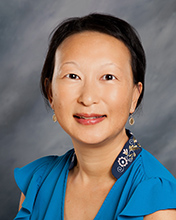 Save the Date: April 7, 2020
Five Questions about Pediatric Ethics
Learning Objectives:
1. Explain the differences between consent and assent for pediatric patients.
2. Evaluate the scope and authority for adults who have been charged with the pediatric patient's well being.
Speakers:
Grace Oei, MD, MA
Moderator:
Gerald Winslow, PhD
---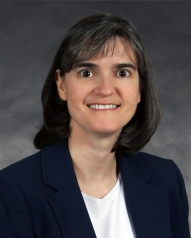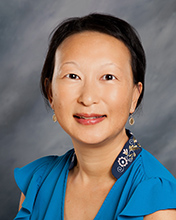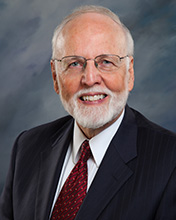 March 25, 2020
Triage Ethics During a Pandemic
Three ethicists from Loma Linda University disucss the differences between public health ethics and clinical ethics, describe how hospital ethics committees and clinical ethics consultants can prepare for COVID-19, and list resources for clinicians and administrators creating or revising policies affected by COVID-19.
Speakers:
Gina Mohr, MD
Grace Oei, MD, MA
Moderator:
Gerald Winslow, PhD
---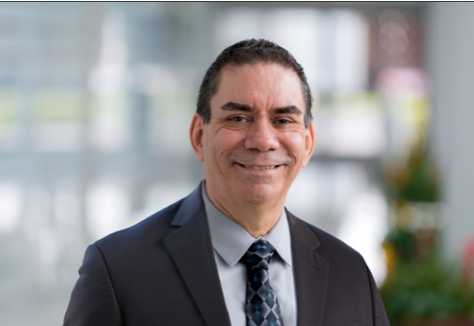 January 30, 2020
The Sacred Call of Bioethics and Ministry
This webinar is a reflection on what human behavior, principles, and values are and how they interrelate with theology and good medicine.
Speaker:
Orlando "Jay" Perez, MDiv
Facilitator:
Gerald Winslow, PhD
---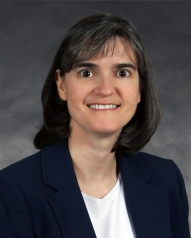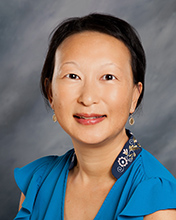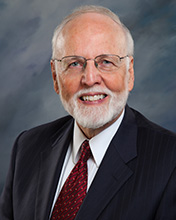 November 19, 2019
Ethics and Palliative Care: Five Questions about Palliation, Opioids, and Pain Management
Through question-based dialogue two clinicians elucidate the differences between palliative care and hospice, evaluate opioid management strategies for patients with life limiting diseases, and analyze the ethical implications of pain management in patients who are actively dying.
Speakers:
Gina Mohr, MD
Grace Oei, MD, MA
Moderator:
Gerald Winslow, PhD
---

September 26, 2019
Adventists and Abortion: History and Prospects
This webinar explains the background for the current Seventh-day Adventist guidelines on abortion. As this topic continues to be a source of national debate, three healthcare leaders consider the history and the future of the Adventist guidelines.
Speakers:
Gerald Winslow, PhD
Ted Hamilton, MD
Melissa Kidder, MD
---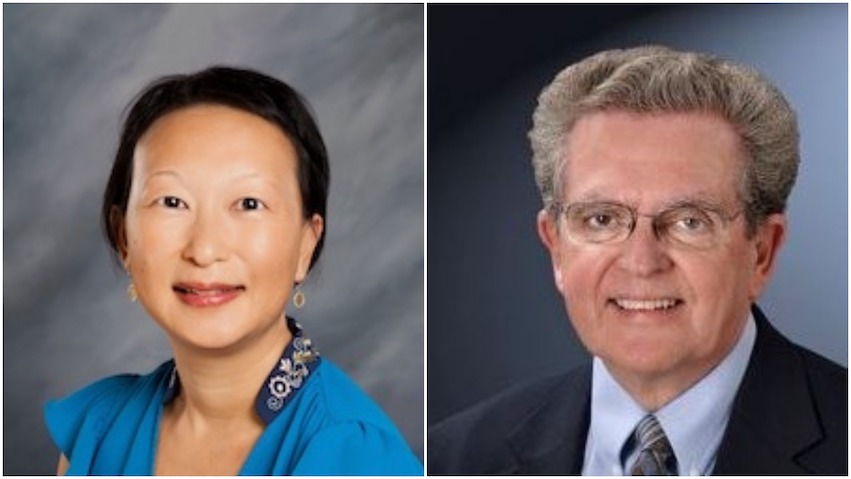 June 10, 2019
"Are We Making the Right Decision?"
Exploring Ethical Deliberation through Interactive Case Analysis
Speakers:
Grace Oei, MD, MA, HEC-C
Robert Orr, MD, CM
Recommended Resource:  A Process and Format for Clinical Ethics Consultation by Robert D. Orr and Wayne Shelton
---

April 16, 2019
"Clinical Ethics Consultants and Bioethics Committees: What's the Difference?" 
A Conversation on Healthcare Ethics in Different Hospital Systems
Speakers:
Grace Oei, MD, MA- Loma Linda University Health, CA
Dennis deLeon, MD- AdventHealth, FL
Robert Smith, MD- Kettering Health Network, OH
Recommended Resource: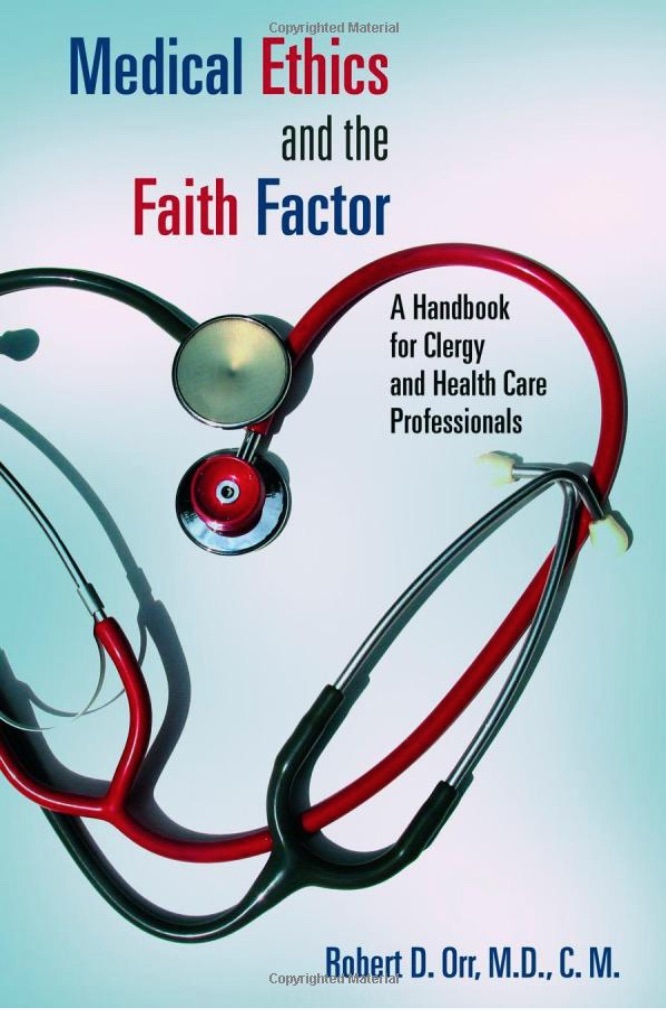 ---

January 22, 2019
"Surrogate Decision Making: Standards and Pitfalls"
Speakers:
Kathy McMillan, BSN, MA
Grace Oei, MD, MA
Carl Ricketts, Jr, MDiv, BCC
Surrogate decision making is a very common practice in medicine. However, this is an area that can be fraught with questions of ethical significance. This webinar will guide attendees through the standards of surrogate decision making and highlight how healthcare professionals, including nurses and chaplains, can help families through what can be a difficult process.
Relevant Articles: