Below you will find resources from past webinars, including presentation slides and links to listen to the webinar. If you have topics you would like to have covered in upcoming webinars, please contact us with your suggestions.
---

September 26, 2019 @ 10:00 AM Pacific Time | 1:00 PM Eastern Time
Adventists and Abortion: History and Prospects
This webinar will explain the background for the current Seventh-day Adventist guidelines on abortion. As this topic continues to be a source of national debate, three healthcare leaders will consider the history and the future of the Adventist guidelines.
Speakers:
Gerald Winslow, PhD
Ted Hamilton, MD
Melissa Kidder, MD
---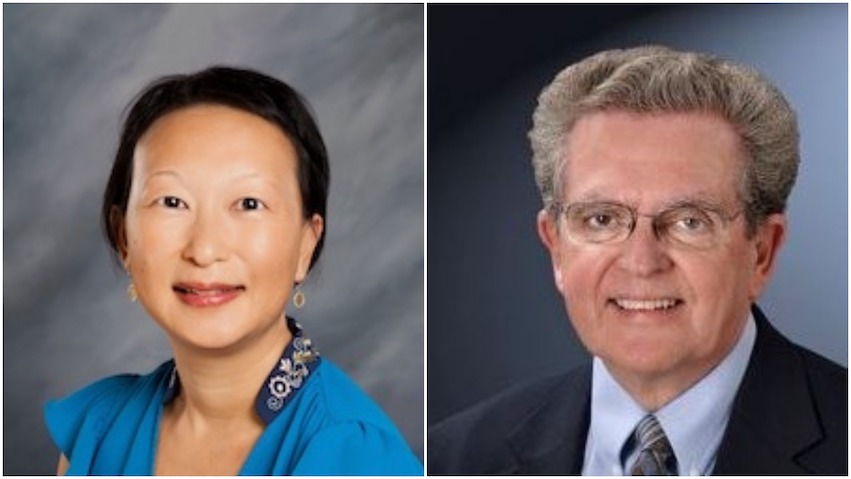 June 10, 2019
"Are We Making the Right Decision?"
Exploring Ethical Deliberation through Interactive Case Analysis
Speakers:
Grace Oei, MD, MA, HEC-C
Robert Orr, MD, CM
Recommended Resource:  A Process and Format for Clinical Ethics Consultation by Robert D. Orr and Wayne Shelton
---

April 16, 2019
"Clinical Ethics Consultants and Bioethics Committees: What's the Difference?" 
A Conversation on Healthcare Ethics in Different Hospital Systems
Speakers:
Grace Oei, MD, MA- Loma Linda University Health, CA
Dennis deLeon, MD- AdventHealth, FL
Robert Smith, MD- Kettering Health Network, OH
Recommended Resource: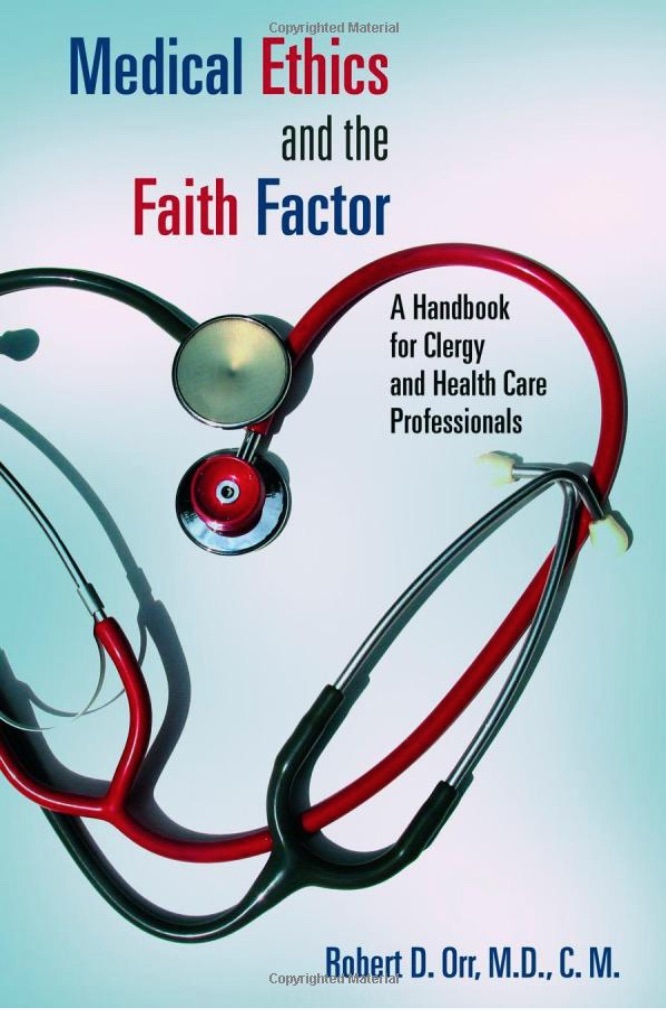 ---

January 22, 2019
"Surrogate Decision Making: Standards and Pitfalls"
Speakers:
Kathy McMillan, BSN, MA
Grace Oei, MD, MA
Carl Ricketts, Jr, MDiv, BCC
Surrogate decision making is a very common practice in medicine. However, this is an area that can be fraught with questions of ethical significance. This webinar will guide attendees through the standards of surrogate decision making and highlight how healthcare professionals, including nurses and chaplains, can help families through what can be a difficult process.
Relevant Articles: